Contract Manufacturing
& Nearshoring Services
North Carolina, Indiana, Michigan, Texas, and Mexico locations
Mechanical Assembly for Vehicle Products
Prince has developed a unique set of skills and production processes for the assembly and manufacturing of the vehicle products. With our proven track record, we are the number one choice for many manufacturers for their mobility solutions. 
Moving Manufacturing from China
Prince Manufacturing will help you move your manufacturing operations from China to either USA or Mexico.
Contact us for more information and a customized presentation. 
What you need to know about Manufacturing in Mexico.
Prince Manufacturing Plant Locations
We have four manufacturing plant locations. Here are videos from some of them and select capability information.
Read about the manufacturing capabilities in Prince Manufacturing Monterrey facility. Powder Coating Monterrey and more …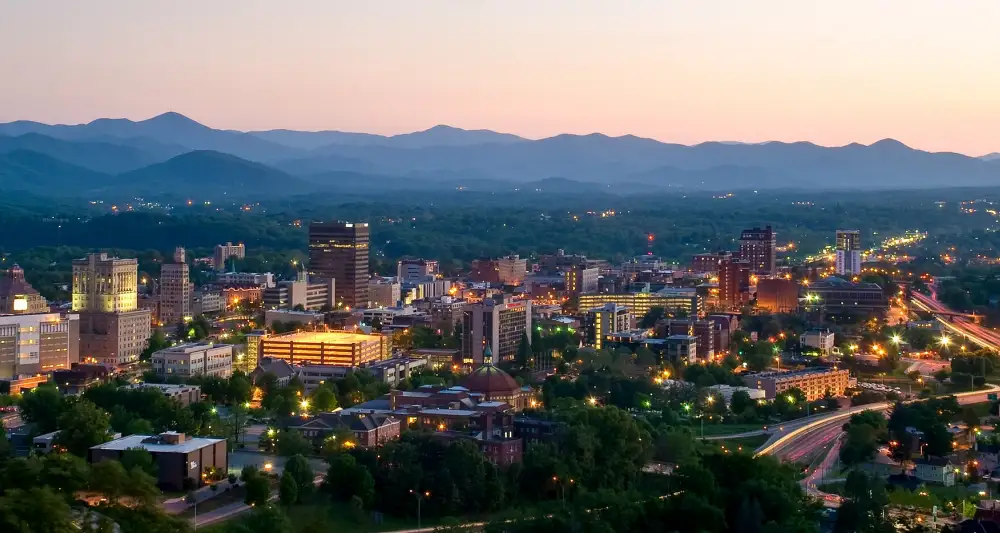 Compress Cycle Time. Reduce Cost. Eliminate Risk.
Contract Manufacturing and Process
Lean contract manufacturing solutions for you
Nearshoring -Shelter in Mexico Explained
Video: Mexico Shelter by Prince Manufacturing
Watch our other videos here.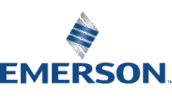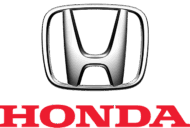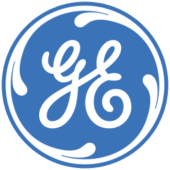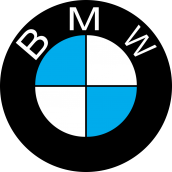 Prince Manufacturing Experts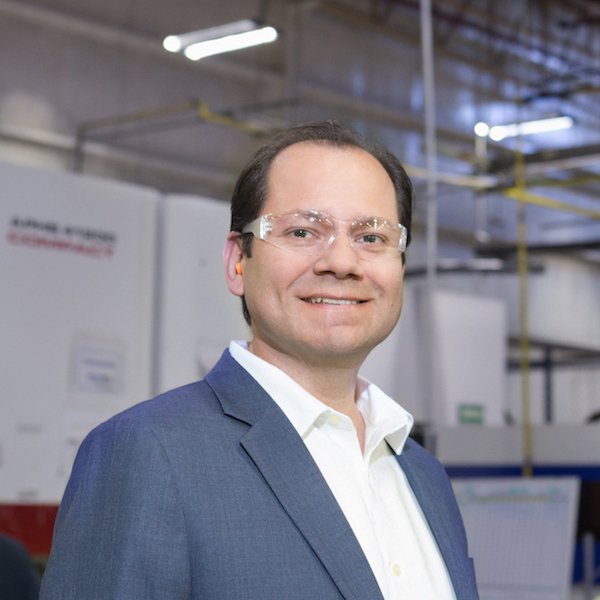 Iram Chavez
Louis Krause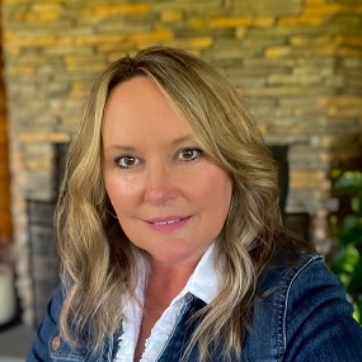 Belinda Dye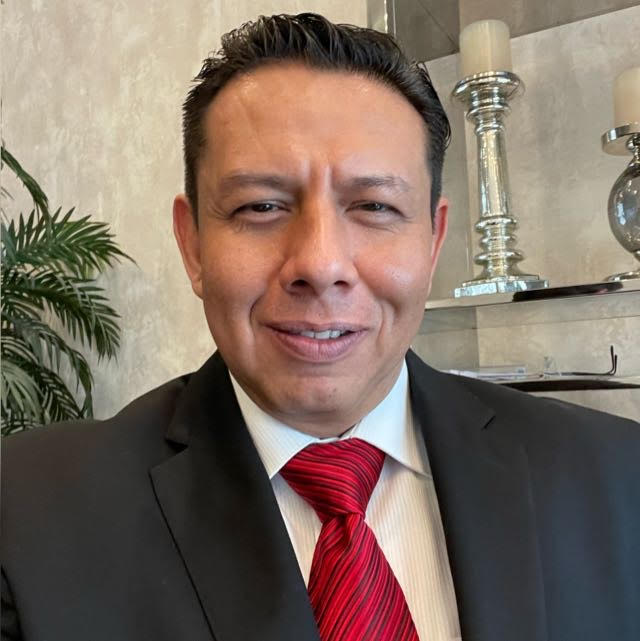 Francisco Carreon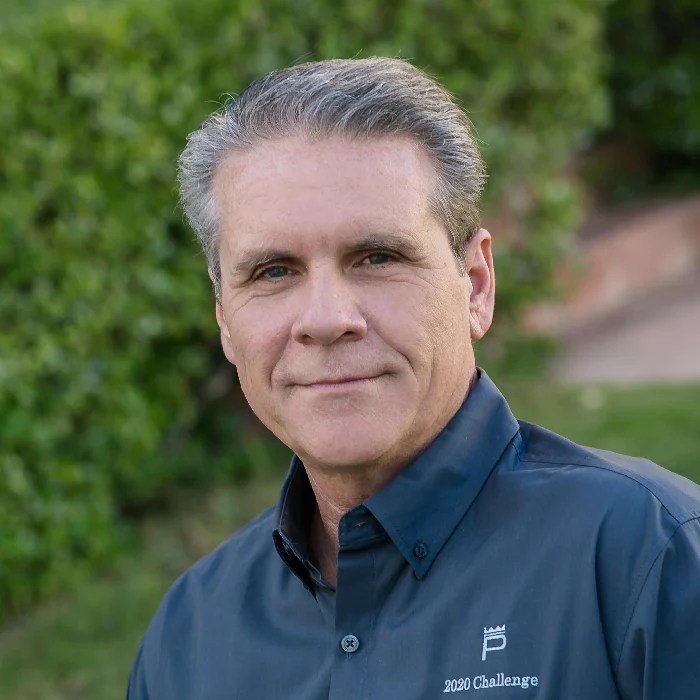 Andy Smith
Bryan Stroth
William "Bill" Emberson
Making Prince the obvious choice for our Customers in our Served Markets, by offering a Superior Value Proposition which includes World Class Value, Logistics, and Quality.
Your question is not here?