News & Blog
From Prince Manufacturing
and Contract Fabrication Industry
News & Blog
We are staying up to date with everything that is happening in the contract manufacturing space. On a regular basis, we follow the industry-leading developments and report it here for our customers and readers.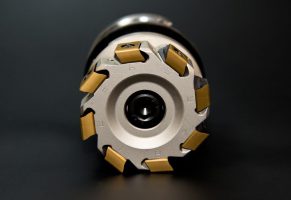 As a systematic way to increase efficiency and better please customers, lean principles run counter to traditional mass-production practices. Yet, they allow small and medium businesses to consistently increase quality while decreasing costs. They emphasize key objectives like simplicity, flow, and balance. Companies large and small can leap over their competition by understanding and implementing this highly efficient system.
Press Releases
On occasion, we release press announcements via various press release outlets. For the convenience of our contract manufacturing community, we also publish these press releases here on our website.
Full-Time, Direct-Hire Opportunities. All Shifts Available: 1st Shift, 2nd Shift, 3rd Shift, Weekend Shift. MILLS RIVER, NC, January 08, 2018 /24-7PressRelease/ — On Thursday, January 11, 2018, Prince Manufacturing and their Mills River, NC manufacturing factory are offering a unique job fair and the opportunity for the local North Carolina job seekers. Prince Manufacturing is […]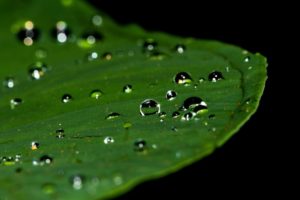 "We took a long, hard look at the environmental impact," according to Steven Pittman, Prince Manufacturing Midwest Region General Manager. That "long, hard look" led to an innovative new process that evaporates water, releasing it harmlessly and cleanly into the atmosphere, rather than releasing chemicals and waste into the water and sewage system.