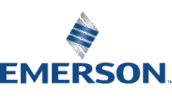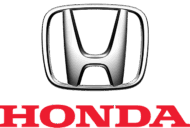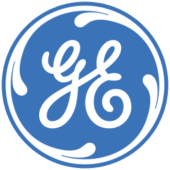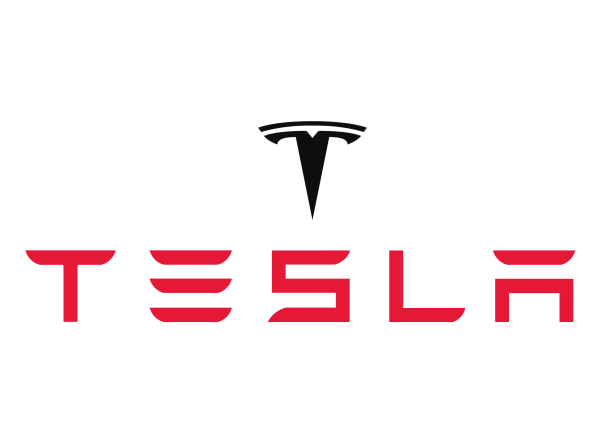 Who are we
Contract Manufacturing
Prince Manufacturing is a contract manufacturing solution provider focused on eliminating waste in your value stream by providing fabrication, forming, finishing, and assembly of metal and composite products. We're constantly adding Capabilities and Processes – including Contract Assembly, Design, Fabrication, Sheet Metal Forming, Powder Coating, Liquid Coating, eCoating, CARC, Metal Stamping, Sequencing, and Shipping Logistics, for example – at all of our locations we've brought a world-class leadership team on board to ensure that we deliver the quality you can count on from a dependable partner.
We are also manufacturing in Mexico service provider for your manufacturing that needs to be outsourced. 
We know how critical it is to reduce waste. That's why we champion the principles of lean management and lean manufacturing in all phases of the manufacturing process, from design to delivery. As a result, you have the flexibility to concentrate on your core competencies and respond quickly and agilely to an evolving market. Best of all, you eliminate costly waste, speed up your production and time to market, reduce costs, and eliminate risk.
We also understand that no two situations are alike. Whether you come to us for a "one time" single process, a Shelter to expand into Mexico, or a long-term strategic outsource partnership, our team is responsible for ensuring that your product is delivered within budget and on time. Our highly flexible automated capabilities allow Prince Manufacturing to produce any sized volumes to meet your unique metals manufacturing requirements.
Prince Manufacturing has developed key long-term relationships with suppliers and multi-million dollar backing to ensure stable and long-term success with a zero tolerance for time and asset waste. All stages of production are completed in one of our locations, so we maintain control to ensure that we meet stringent quality specifications.
Learn more about our company history and our leadership team.
Contact us to see how Prince Manufacturing can improve your bottom line with low-risk solutions.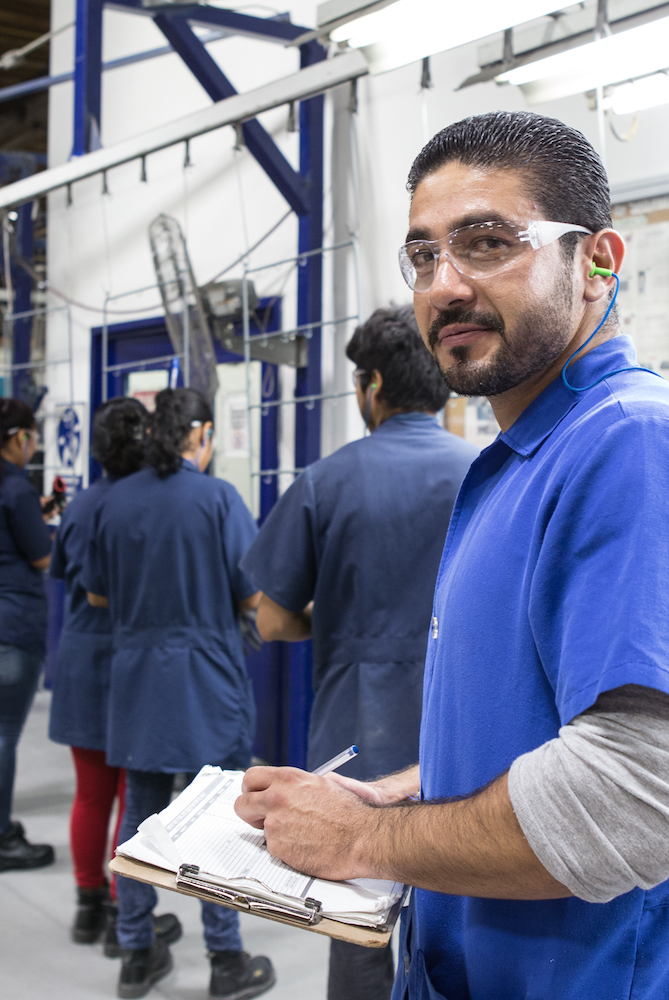 History of Company
Since its founding, Prince Manufacturing's goal has been to create a successful supplier in locations around the world. Prince Manufacturing continues to build on its tradition of ethics, corporate citizenship, value creation, and uncompromising quality to rewrite the way contract manufacturing is done. We continue to add new capabilities to ensure that we can be your single source contract manufacturing solution provider with complete solutions for processes throughout the supply chain, all under one corporate roof. 

We've always believed that success in the business world means going above and beyond for our customers, our stakeholders, and our employees – even when that means adding new capabilities or facilities. Today, we still remember that good enough is never good enough. That's why we remain committed to excellence and strive to go farther, be better, and do more. We protect jobs, honor the environment, and value, and reduce costs. We do more than making products. We provide solutions.
Read more and see our history timeline.
Edgar Prince, Our Founder
Our business began with Edgar Prince, who founded Prince Corporation in Holland, Michigan in 1965. Ed's dream was to create a successful company where employees worked together and shared ownership of their work.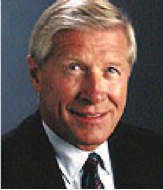 Contact us
Are you ready to discuss how we can help you achieve your business goals? Fill out this form and we will get back to you.