News & Blog
From Prince Manufacturing
and Contract Fabrication Industry
News & Blog
We are staying up to date with everything that is happening in the contract manufacturing space. On a regular basis, we follow the industry-leading developments and report it here for our customers and readers.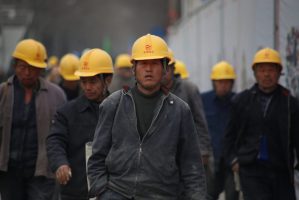 With US President Donald Trump's tariffs going into effect, manufacturing in China is becoming more costly and problematic. Firms looking to remain competitive and to keep production costs low while selling to the US market have real concerns about remaining in China. For some, a new alternative is beginning to look a lot more attractive […]
Press Releases
On occasion, we release press announcements via various press release outlets. For the convenience of our contract manufacturing community, we also publish these press releases here on our website.