News & Blog
From Prince Manufacturing
and Contract Fabrication Industry
News & Blog
We are staying up to date with everything that is happening in the contract manufacturing space. On a regular basis, we follow the industry-leading developments and report it here for our customers and readers.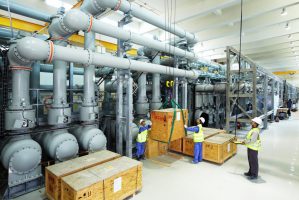 The demand for electricity in industrial and consumer applications is growing by leaps and bounds. And the demand for safe and reliable technology to harness electrical power is also growing worldwide. The outlook for the global switchgear business market remains promising in the coming years, and growth is expected in most sectors. Switchgear Business Demand […]
Press Releases
On occasion, we release press announcements via various press release outlets. For the convenience of our contract manufacturing community, we also publish these press releases here on our website.