News & Blog
From Prince Manufacturing
and Contract Fabrication Industry
News & Blog
We are staying up to date with everything that is happening in the contract manufacturing space. On a regular basis, we follow the industry-leading developments and report it here for our customers and readers.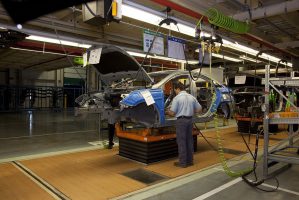 We're all familiar with the negative statistics about the state of employment and manufacturing in the United States. The consensus is that the US doesn't manufacture anymore. But this simply isn't true. US manufacturing is on the rise, and though conservative at present, the number of manufacturing jobs returning to the US is also on the rise.
Press Releases
On occasion, we release press announcements via various press release outlets. For the convenience of our contract manufacturing community, we also publish these press releases here on our website.