News & Blog
From Prince Manufacturing
and Contract Fabrication Industry
News & Blog
We are staying up to date with everything that is happening in the contract manufacturing space. On a regular basis, we follow the industry-leading developments and report it here for our customers and readers.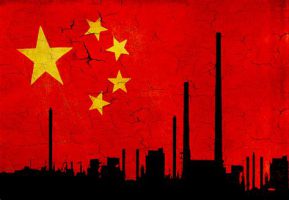 Recent China tariffs are complicating the US-China trade relationship, causing many to rethink their outsource strategy. But there might be more to the story. The tariffs President Trump has imposed against China and their retaliatory tariffs are making things difficult, but there are indications China has been losing manufacturing prior to this.
Press Releases
On occasion, we release press announcements via various press release outlets. For the convenience of our contract manufacturing community, we also publish these press releases here on our website.